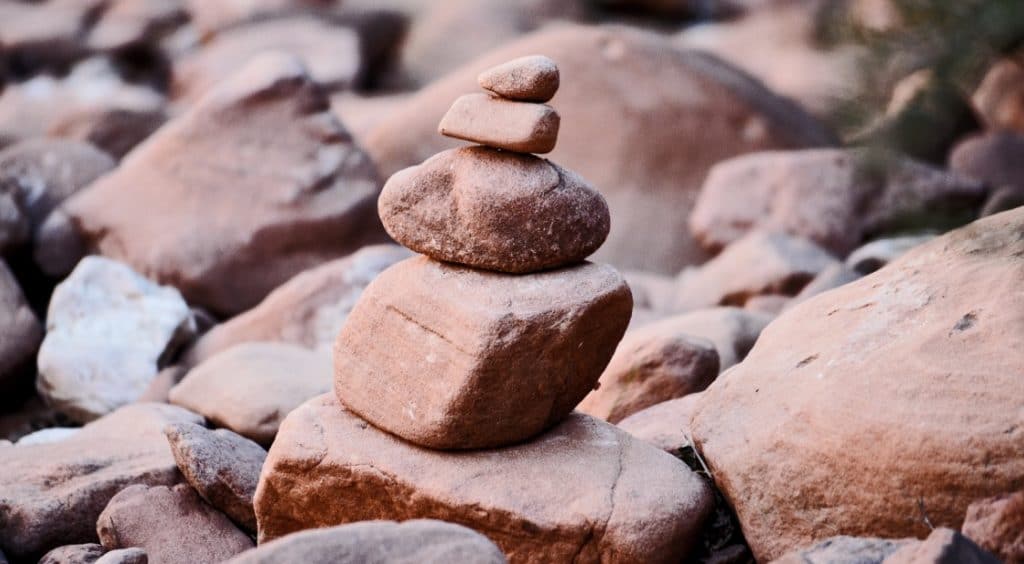 It is time to build a new website or upgrade the existing one. How can you make the right selection?
Before you start comparing price offerings from various suppliers, it is recommended to create a list with your expectations from your new website. What goals do you expect to achieve and what features do you expect to have? Here are some features examples: photo gallery, area for publications and articles, sale of products or order management, handling registered users and more.
If you are unsure, we also offer to build a marketing plan in cooperation with you.
Our website development service is based on WordPress, the most popular platform. It is an open code platform that provides a solution for any purpose. We will manage the whole building process from the design stage to going live online and accompany you in the various selections.
In the website framework there are several things that can be prepared upfront:
– Logo design – if you have an existing logo it can be used; alternatively you may consider upgrading it.
– Website design – it is not enough to write text only; it is recommended to combine images and videos and select the right colors that best represent your company.
– Choose keywords that represent your business well in order to enable your website to be promoted with SEO and/or PPC campaigns.