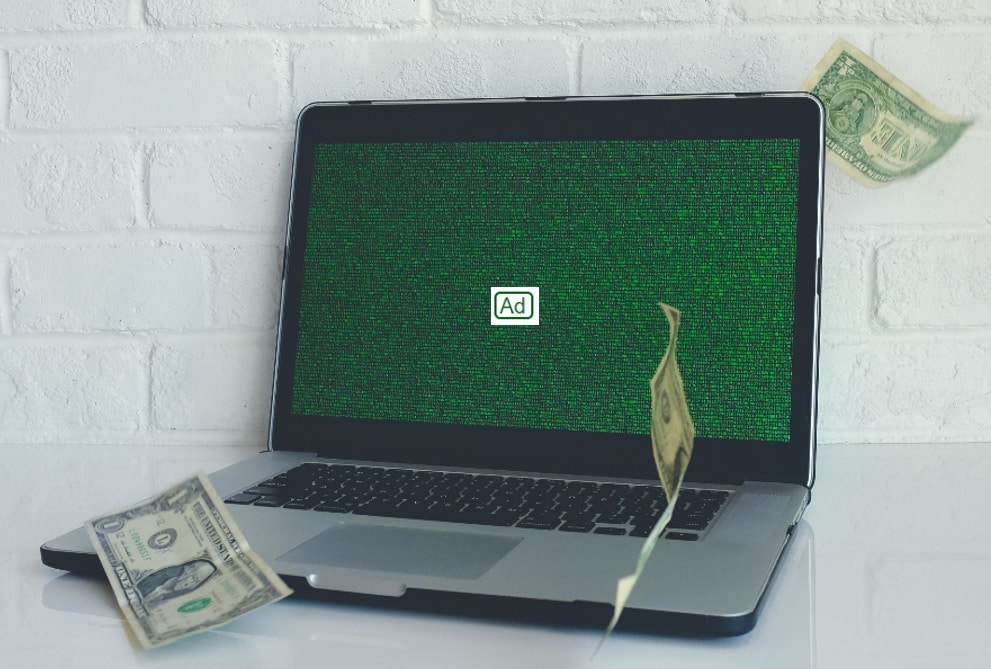 What is PPC and why do I need to pay for it?
The heart of direct marketing is based on getting in touch with the right target audience at the right time. Managing a paid campaign, known as 'Pay per Click' is an essential part of any marketing campaign and is designed to maximize exposure to your target audience. The search engine will first list the campaign adverts at the top of the search results page (sometimes also at the bottom of the page), and any click on a link marked with an AD tag will result an immediate payment by the search platform (Google in most cases).

Sponsored website promotion is flexible to define according to the nature of the search and profile of the audience results high quality target audience exposure.
What do we achieve with a PPC campaign?
– Introduce your site to a high quality target audience at the right time.
– Improve your return on investment and increase your sales by expanding your target audience.
– PPC campaigns deliver faster results than organic SEO but requires a proper budget to achieve goals over time.
– For new websites/businesses it will generally take longer time to be promoted by using only SEO whereas PPC campaign results will come in a relatively short time.
Our service includes:
– Conducting research and creating PPC campaigns.
– Analyze the relevant target audience for a specific campaign based on parameters that are relevant to the whole business.
– Analyze your competitors and plan accordingly.
– Maintain campaign relevance over time.
– Targeting mobile users by their location.
– Constantly monitor campaign results and budget.
We believe that PPC campaigns should be part of the overall digital marketing plan to achieve best results.